It is generally recognized that air blowers product hight operation noise due to impact and pulsation when it sucks and discharges air in a gust. The Sanco model SCB, SCBV and SCD Series rotary blower incorporates a 3-lobe spur type rotor. that greatly lowers noise by a structure that continuously conveys air. Another characteristic of the 3-lobe rotor is that reduces torque fluctuation and stabilizes flow volume.
     All air blowers are built and checked annually following the strictes adhesion to ISO 9001 and CE quality standards, involving the use of our highly precise and regularly maintained CNC machinery. Scrupulous attention is paid to every detail, in a specialized field where technical errors should be kept to a bare minimum.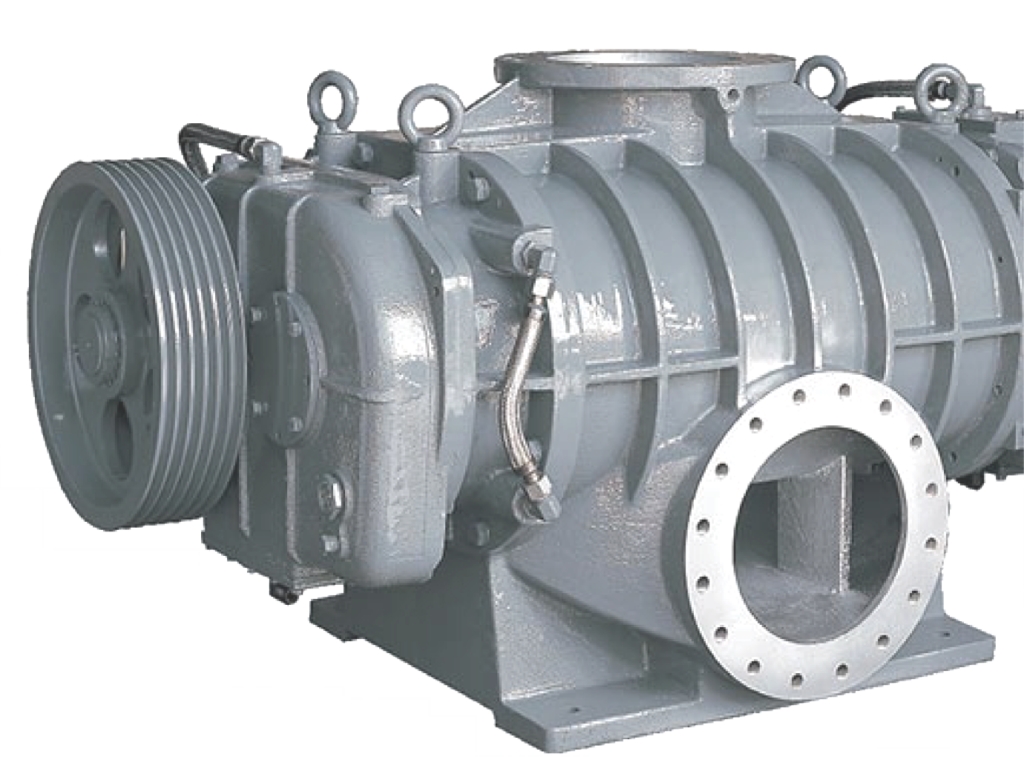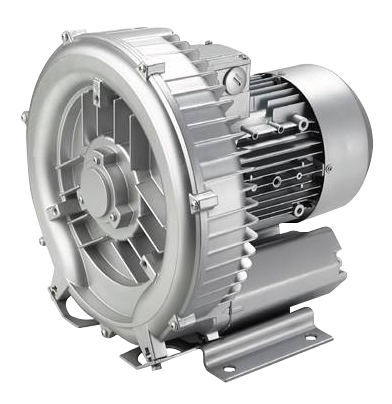 The aspirated gas flows through the compression chamber along a helical trajectory and is repeatedly accelerated by the centrifugal thrust of the impeller.
     Consequently, higher pressure will be obtained at the discharge slot.
     The impeller mounted directly on the motor shaft is rotating smoothly without friction and thus no lubrication is necessary.The pressure difference of course remains steady.
     The side Channel Blowers are widely used on : Preumatic conveying system / Textile machines / printing machine / PCB process /
     Dust collection / Fish ponds / SPA / Dental suction devices / Paper sorting and delivery / Lifting and holding / Packaging machines
     Unique appearance water drop design (patented product)
The bead type makes a larger water contact area and has strong buoyancy (when there is a lot of sewage and debris, it can slide and float automatically)
     Level switch Sensitivity: 45angle/80 precise angle targeted
     Voltage and current 3A 250VAC
     Suitable for clean water, waste water, sewage etc.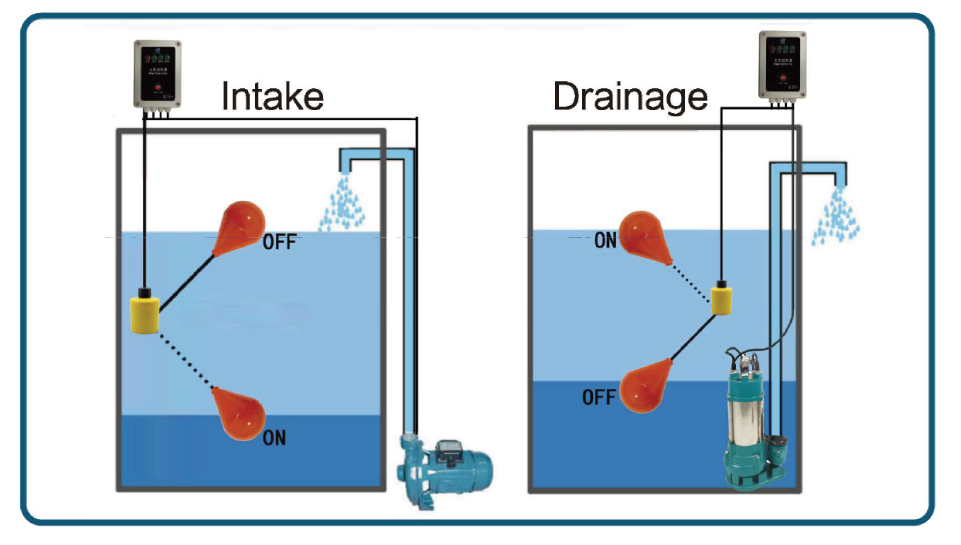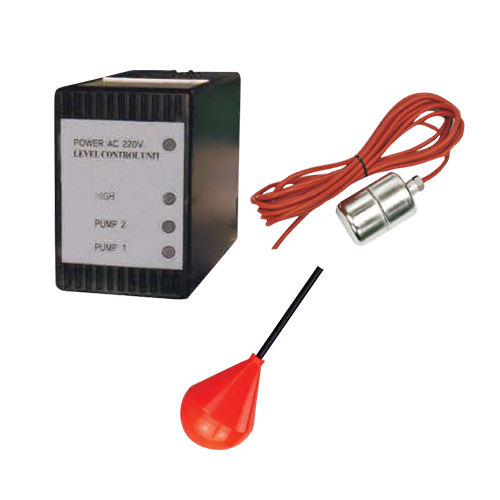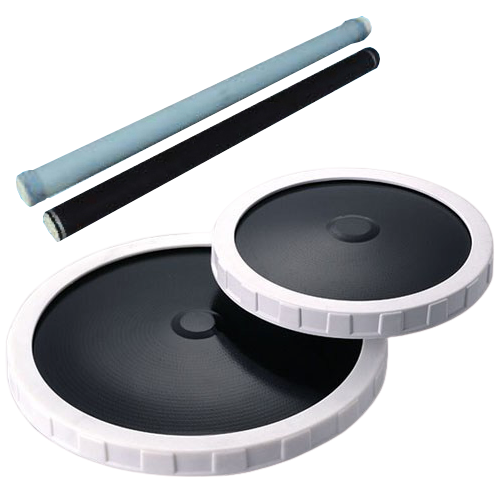 Disc bubble diffuser has the mature technology, reliable operation and excellent performance. It is made by the plastic type, rubber membrane and connector. Disc bubble diffuser has many types,such as arch type, flat type sphere crown type and flashboard type etc.
     Tube bubble diffuser is made up of rubber membrane,plastic
lining pipe,connector and SS316 ear clip. The membrane is the
import EPDM material,the bubble has little diameter ,the gas-liquid
interface is large, there's so many self-closing holes,when aerating
or stop aerating,the holes could open and close themseleves so
there 's no clocking or contamination malady.